Looking for Betas {Closed}
Updated: Jan 21, 2021
I've finally done it. After years of writing, I've finished something I'm truly proud of. Now all that's left is to get it polished before sending it off to the presses. I appreciate all who want to join me on this journey. Below I'll leave a link to Google Forms to sign up.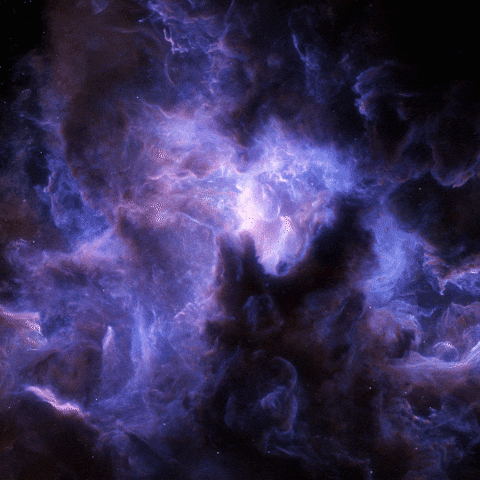 Now here's the story I'd like some feedback on.
Working title: Elementals: Spirits Ascending
Genre: Science Fantasy-Spiritual
Category: Adult
Word Count: Approx. 35,000
Summary: Kiara has the ability to reap souls. She uses her gift to help those who are at the end of their lives move on into the afterlife. But when reaping goes wrong, she sets out to discover what it truly means to have this gift.
Content Warning: The following manuscript contains, use of foul language, violence, and sexual situations, reader discretion is advised
Would you like to beta ESA, just click the link here: Sign Up Sheet
#readers #Writer #Author #betas #reading #SciFI #fantasy #books #NewAdult #novella #spirit